We are YOUR Education Facility Builder
Education is paramount in this country, and it starts  with top-notch facilities. Sometimes a lot can be said from the people you work with.
Our team has constructed over a billion sq. ft. of private and public educational facilities. Unified has experience in building complete K-12 and higher education campuses.  Most recently, Unified was nationally recognized by Design Cost Data for fast tracking over 200,000 sq. ft. of charter schools safely, on schedule and within budget in the state of Colorado with unparalleled success. UBG has assembled an incredible team to fast-track and build sustainable institutes of learning.
Building Together As One with New Summit Charter School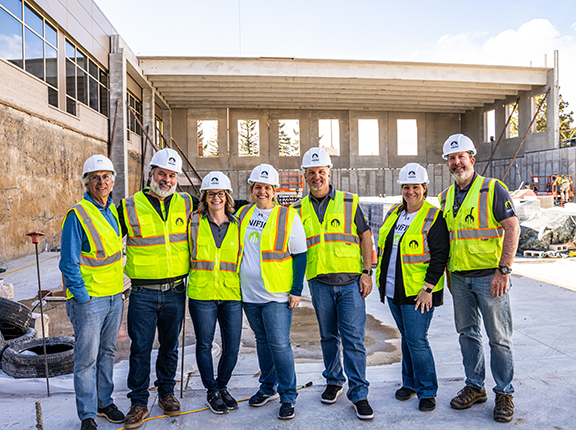 ---
VEGA Collegiate Academy Ground-Breaking:
Unified Building Group is providing construction management and general contracting services for the renovation of a 64,788 SQ FT, 3 story building, which will accommodate the new K-8 Charter School, VEGA Collegiate Academy.
First Charter School in 20 Years
Partnering with UBG, New Summit Charter School opened the first new charter school in Academy School District D20 in 20 years.
---
"Unified Building Group was able to handle the setbacks and pressure with ease, grace, and professionalism. The entire team was very dedicated, they not only cared about this project but also cared about their people and our organization. New Summit considers UBG a part of the New Summit Family and welcome them into our educational community."
Back to Markets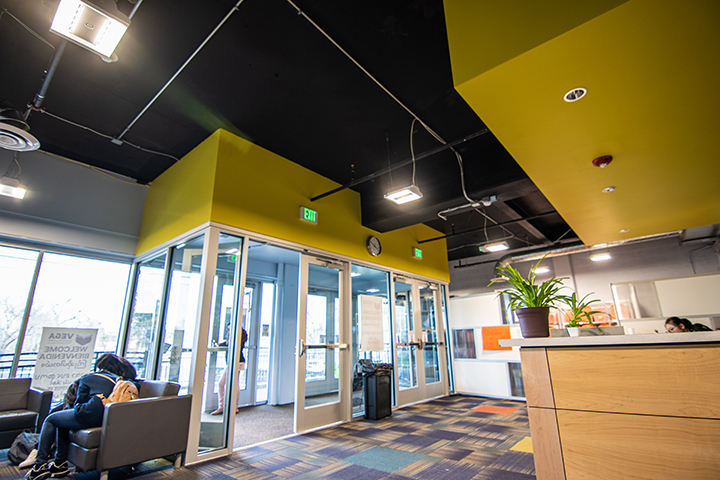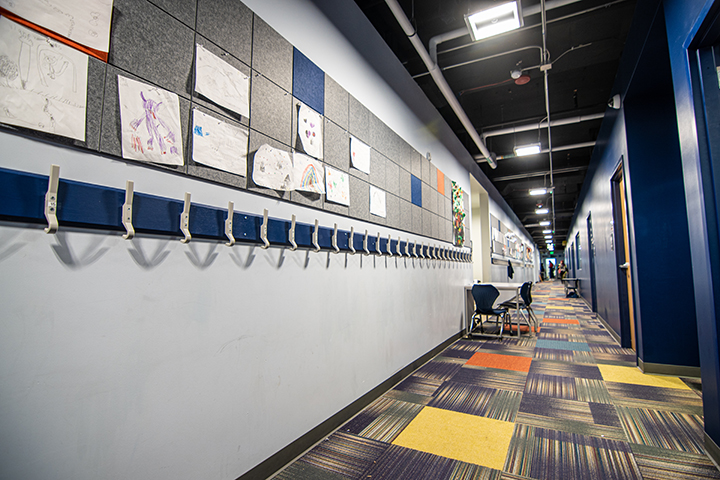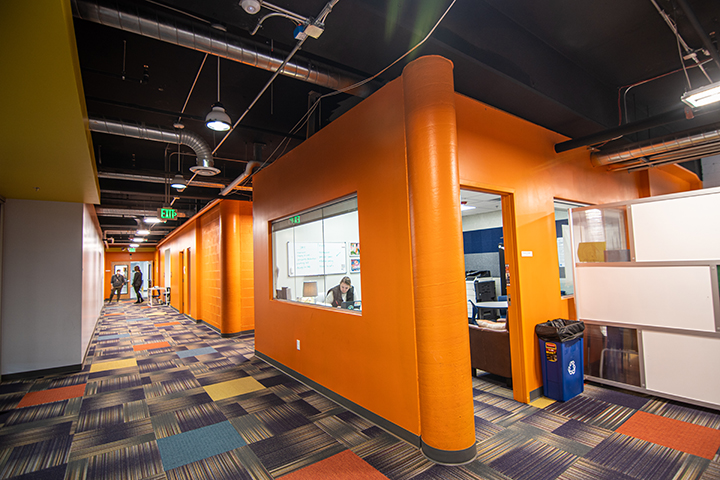 We're ready for your next project.
Whether you're looking for an estimate, would like to solve a problem, or just want to let us know how we did, you'll find a few ways to contact us right here.