We Invest In Our Communites, People, and Customers
Unified Building Group's vision is to be integral and indispensable to our communities. We do this through local initiatives that match the needs of the communities where we work with the skills and passions of our employees. We are more than just constructing buildings, UBG excels in innovative design and financing approaches for local business owners. Unified partners with our customers, sub-contrators and communities in which we operate, and we're in it for the long haul, giving time, focus, energy and resources to the projects and charities that can help build our communities.
Innovative designs and financing approaches Return on investment (ROI) is greater when compared to traditional methods

Faster project completion

Minimizes the burden on client management resources & creates real partnerships

Optimizes project functionality, aesthetics, costs, flexibility, and accountability

High-quality standards expected and maintained throughout the life cycle of the project
Each time we add our work to the fabric of a community, we think a great deal about the lives it will touch. So it's only natural that we remain dedicated to these communities long after our work is done. We also encourage our employees to strengthen relationships where they work and live to enhance the community around them. We partner with organizations that share our values including A Precious Child, Girl Scouts, There with Care, Blue Sky Bridge, and more. To read more and get involved with these organizations please click on the Hyperlink to read more.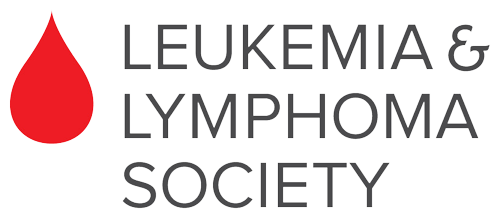 Head-quartered in Boulder, Colorado, Unified Building Group (UBG) is a nationally licensed construction company that specializes in both new and renovation projects of all sizes and types. Our core capabilities ranges from, pre-construction, construction management, design build to complete building lifecycle facilities management and maintenance.
---
Undisclosed Wireless Provider
"Unified's team continues to amaze me. I've never worked with an organization that consistently delivers solutions despite the obstacles in their way. They always have our best interest in mind and do what they say they will. Their responsiveness, quality and attitudes, make all the difference. I have been in charge of mission critical projects for 30years and it's refreshing to have a partner like Unified Building Group. They are by far one of the most resourceful companies I have worked with and a true joy to work with. "
View More
We're ready for your next project.
Whether you're looking for an estimate, would like to solve a problem, or just want to let us know how we did, you'll find a few ways to contact us right here.